New factory installation or revision of your existing factory; for the creation of efficient workflows by investigating the conditions and eliminating bottlenecks.
For existing businesses; improving physical conditions by doing a work time study, eliminating bottlenecks in work flow charts, creating control mechanisms in workflows, preventing errors and forgets, adaptation of ERP programs to the business structure, integration of the marketing department with production, adaptation of CRM programs to the business structure, the boss screens and reports required by the business owners. project software and follow-up for the preparation of the factory for the transition to industry 4.0, research and development of new products needed, research of government incentives for the growth and investment of the enterprise faster.
ERP
ERP (Enterprise Resource Planning) acts as the central nervous system of a business. Just as the sensory organs in the human body send the senses they perceive to the brain, and the brain makes certain decisions and takes action with this data, here is an ERP that covers all the units and ecosystem of the business, where each employee in different departments can manage their own business operations, but the data flows throughout the entire organization. In this way, it is the information system in which the information generated in one unit can be accessed and used efficiently by other units and transforms into reports that make it easier for managers to make predictions and decisions about the future.
CRM
CRM (Customer Relationship Management) allows you effectively and efficiently manage your business's potential and real sales activities, marketing programs and service support operations. It is important for you to know your customer. CRM aims to deepen the relationship between your business and your customer. It allows you to measure your customers' profitability and customer satisfaction in real time. Thanks to CRM, sales, marketing and service analysis and reports, you can clearly measure the performance of your business, evaluate your customers, your marketing, sales and service activities from every angle, not from a single angle, easily see the changes that need to be made, make quick decisions and implement them.
Industry 4.0
Artificial intelligence automatically collect, report, analyze, and realize before faults occur, integrate into your ERP system and complete digital transformation.
Prevent errors during production, simplify testing and quality control processes and prevent repair and product rejection losses.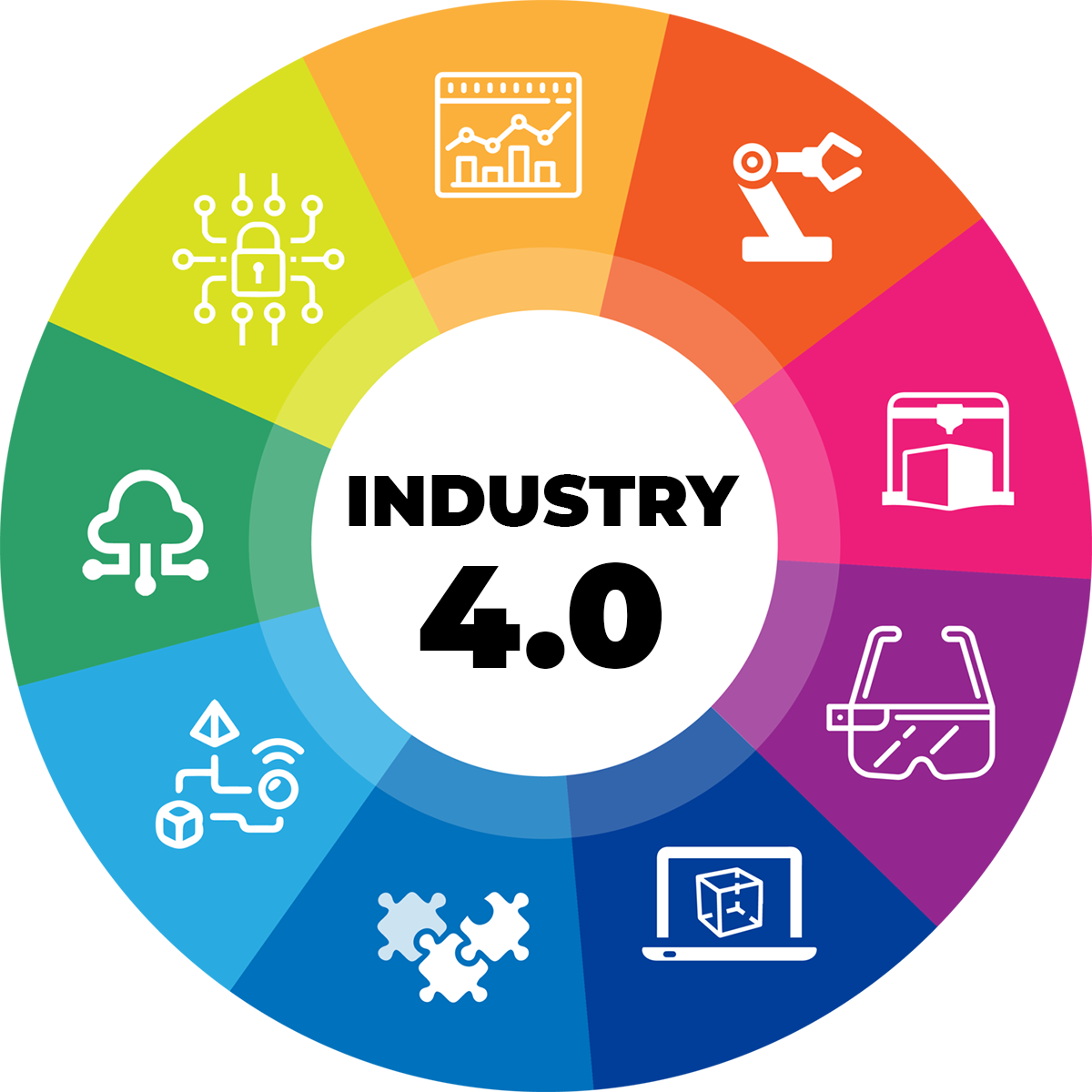 Bottleneck of the Business
The bottleneck of your business which occurs during the workflows of your business is determined by the regulations and investments required to eliminate these problems, and the businesses are provided to work more efficiently.
Incentives and Loans
For the resources that businesses need for their investments, the government incentives and loans are searched and application files are prepared for the projects that are most suitable for the businesses, followed and concluded.